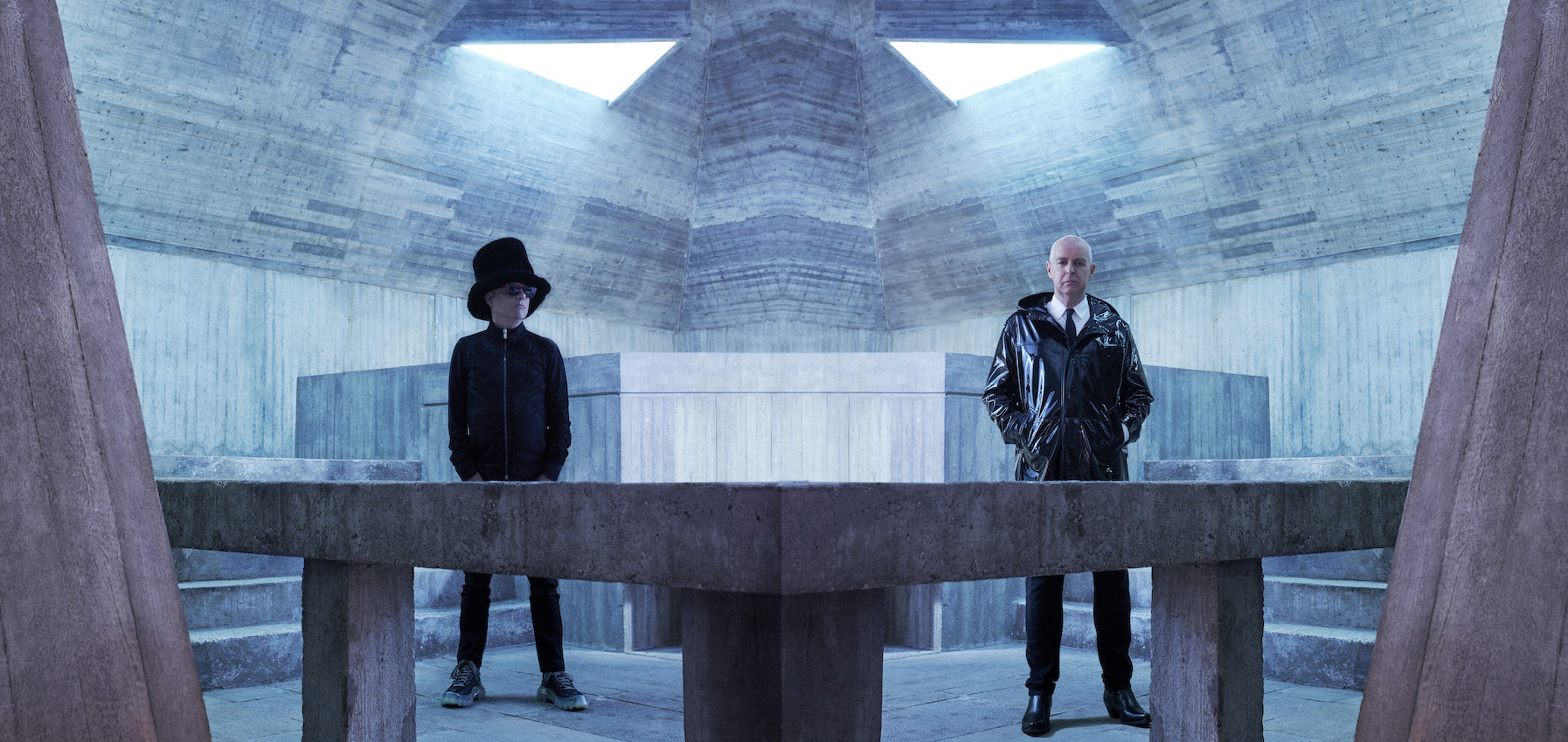 Pet Shop Boys
Neues Album "Hotspot"
UPDATE FROM APRIL 20th, 2020.
THE "Dreamland" TOUR HAS BEEN POSTPONED DUE TO CORONA VIRUS – we keep you posted!
Pet Shop Boys veröffentlichen neues Album "Hotspot" am 24. Januar 2020. Das Album ist das dritte in der Reihe der PSB Alben, die von Stuart Price produziert wurden und folgt auf "Electric" (2013) und "Super" (2016). Es wird auf CD, Vinyl und digital erhältlich sein und ist ab sofort vorbestellbar. Das Duo wird außerdem zum ersten Mal in ihrer mehrerer Dekaden umspannenden Karriere auf Greatest Hits Tour gehen und die Dreamworld: The Greatest Hits Live Tour im Mai/Juni 2020 in UK und Europa performen. Die Tour beginnt am Freitag, den 1. Mai in der Berliner Mercedes Benz Arena und führt PSB quer durch Europa und UK.