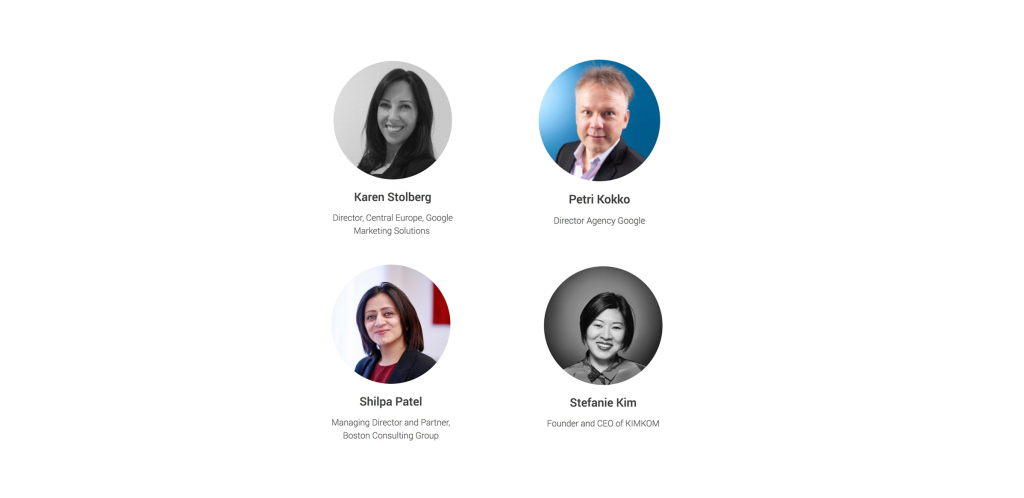 #Womenwill by Google
#Womenwill Workshop
Want to know a sobering statistic? Only 21% of leadership positions in agencies are filled by women. 
KIMKOM founder, Stefanie Kim, takes the stage at the #Womenwill Workshop powered by Google #Zukunftswerkstatt prior to #dmexco18 on Tuesday, Sept. 11th, 2018.
By using her leadership journey as an example, she will discuss gender equality and female support in the ad tech industry and how parity can be achieved. 
More information about #womenwill can be found at www.womenwill.com and Zukunftswerkstatt at www.zukunftswerkstatt.de.
Date: 11.September.2018
Services: Speaker